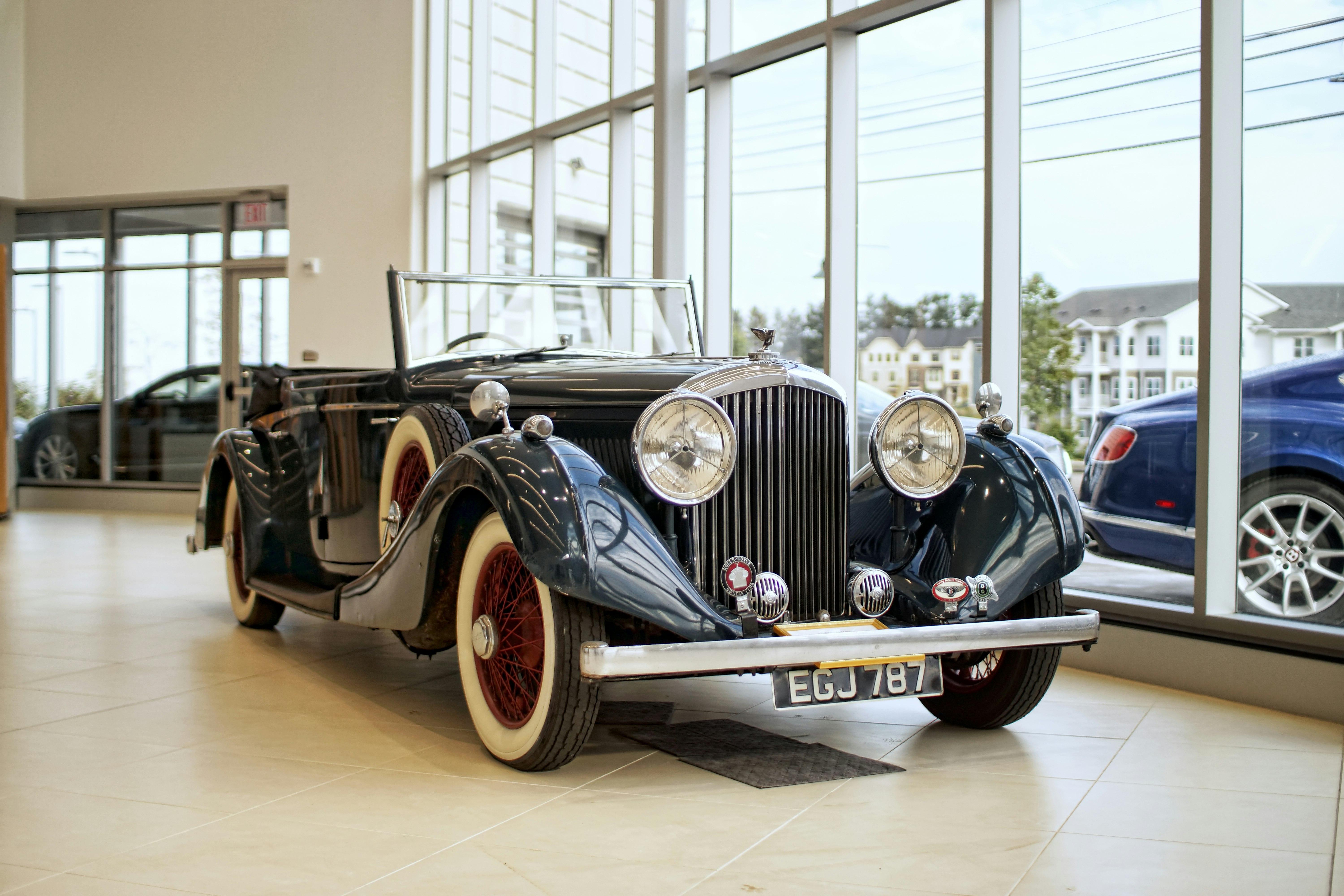 2022 Bentley Pittsburgh Fall Invitational
Sunday, September 25, 2022
Bentley Pittsburgh
15001 Perry Highway
Wexford, PA 15090
2022 Car Show to Benefit the PVGP Charities
The time has come for Bentley Pittsburgh's Annual Car Show! We have limited spaces available so make sure to sign up soon! Food will be provided for those who register a vehicle.
Bentley Pittsburgh has been a tremendous supporter of the Pittsburgh Vintage Grand Prix. Jason Moka and his team have hosted this intimate and exclusive car show to benefit the PVGP charities since 2019, showing spectacular makes such as Bentley, Rolls Royce and Maserati, Ferrari, Porsche, BMW, and more!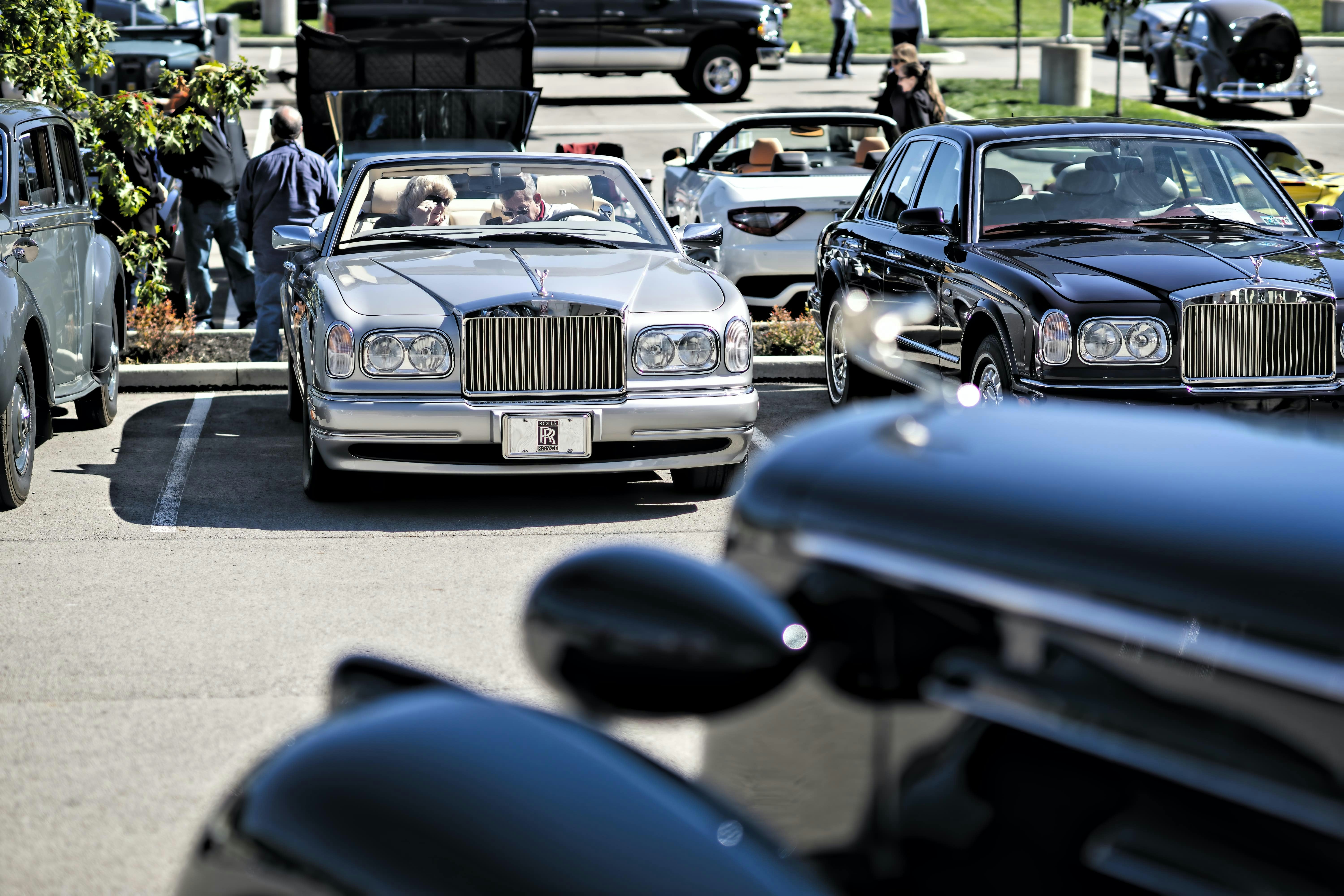 In the past, the event represented the largest single fundraiser for the PVGP back in 2020 when our Race Week was cancelled. According to PVGP Executive Director Dan DelBianco "Bentley Pittsburgh started this show to benefit our charities in 2019 and it was a great inaugural event, but the effort they made and the result of staging the show in 2020 was monumental! It rekindled the spirit of the Pittsburgh car community and was a blessing to the PVGP and its charities. Rohrich Automotive Group sponsors the PVGP through its many dealers and the PVGP is blessed by their generosity.
Back to Parent Page