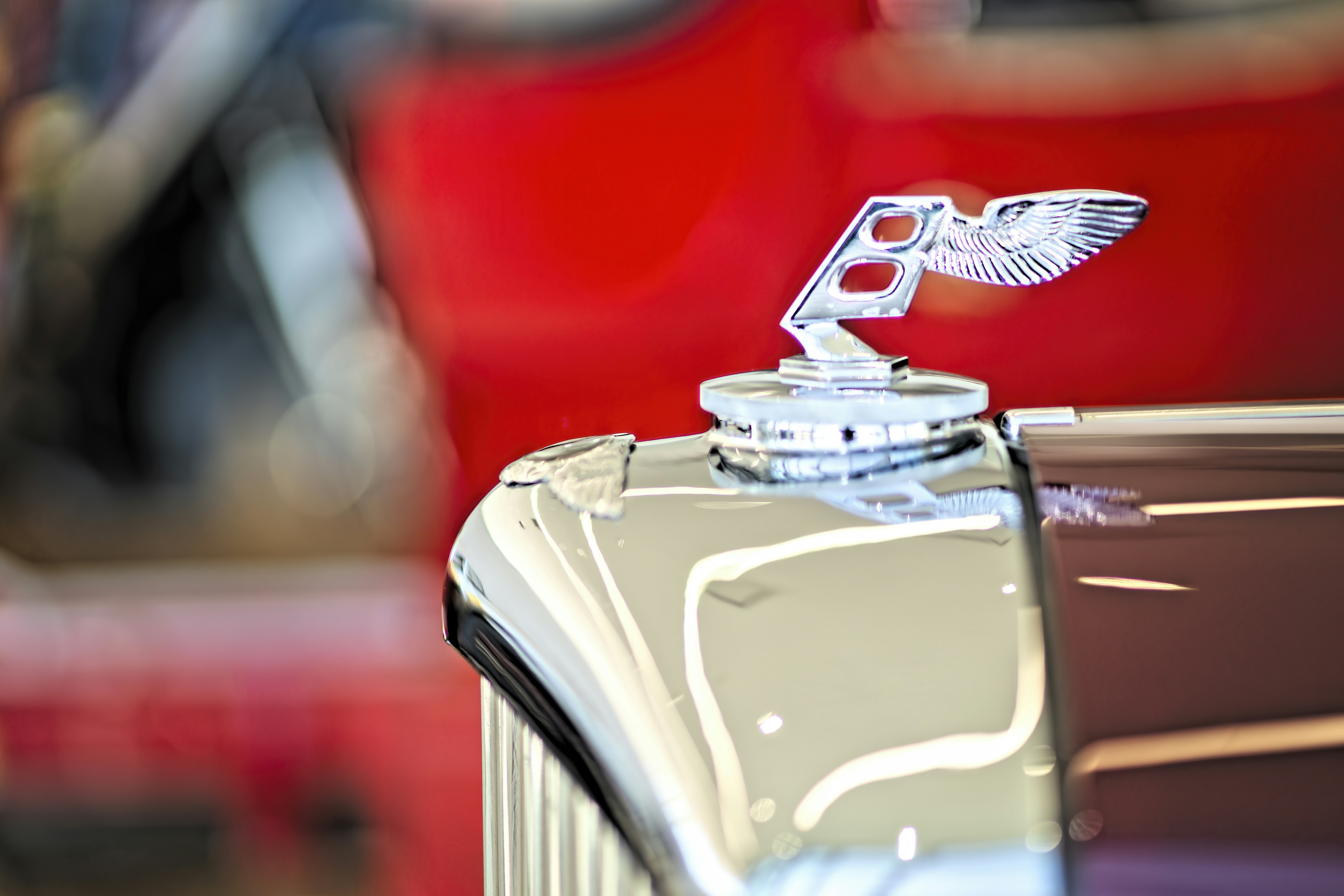 2020 Bentley Pittsburgh PVGP Car Show a huge success
Bentley Pittsburgh Car Show Raises Over $11,000!
The weather wasn't the only thing that was perfect as Bentley Pittsburgh hosted an intimate car show to benefit the PVGP charities on Saturday, September 19.
This was a show of special cars featuring Bentley, Rolls Royce, Ferrari, and Porsche with a special display of Corvettes, including the new 2020 C8 Corvette. Bentley cleared their showroom and parking lot to make room for the car show. They also provided a delicious lunch for all attendees. The event represented one of the largest events for the PVGP here in 2020.
Back to Parent Page