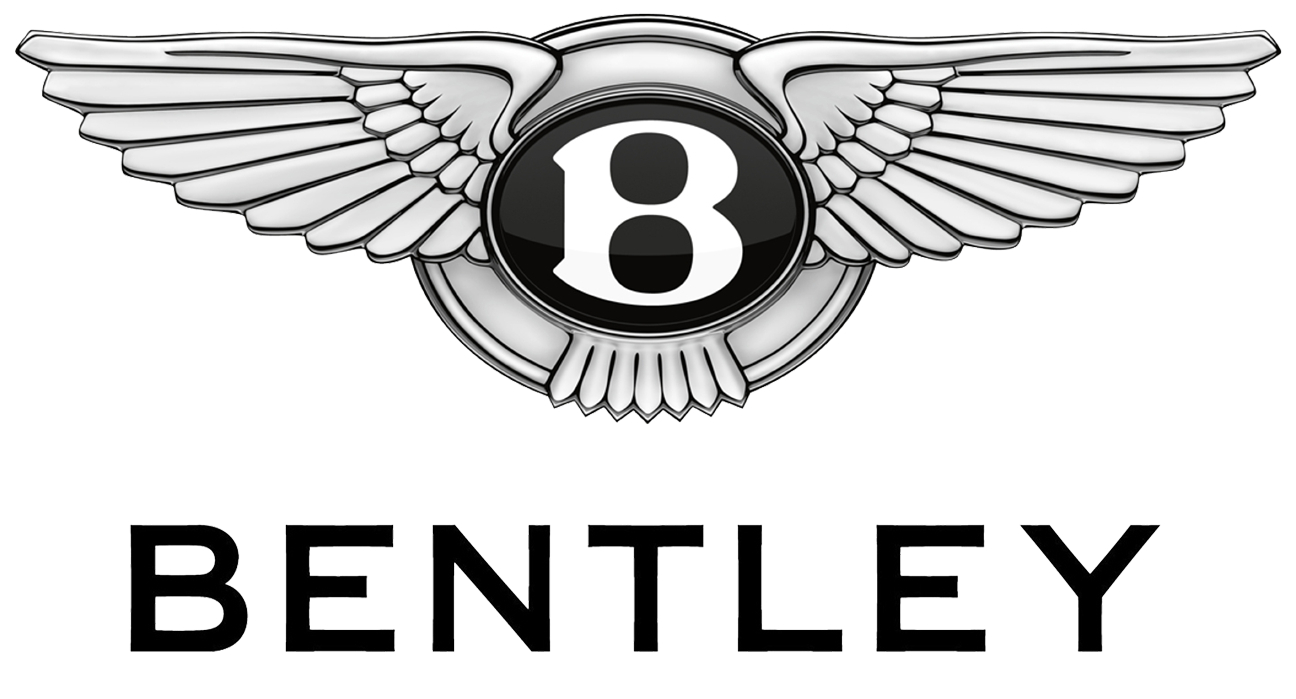 Bentley Pittsburgh Car Show

We will be hosting our 2nd Annual Car Show on September 19th 2020.  The show benefits the charities of the PVGP. With the PVGP being canceled this year, we have decided to host an event to help raise some money for these causes.  Partnering with the PVGP makes sense. Vehicles of all types are welcome. The fee is 50 dollars per vehicle.  You can bring a guest. We have limited spaces available so make sure to sign up soon!  Food will be provided for those who register a vehicle.
Car Show to Benefit the PVGP Charities
Hosted by Bentley Pittsburgh
Saturday, September 19, 2020
10:00 am – 3:30 pm
Here is the link to register your interest.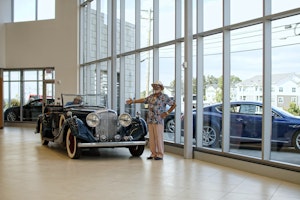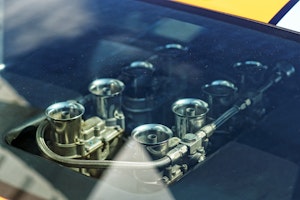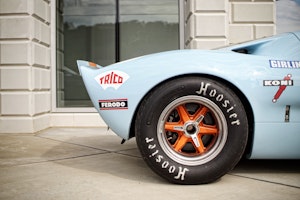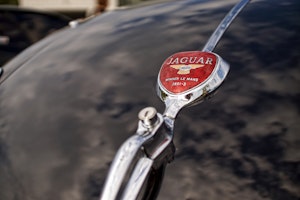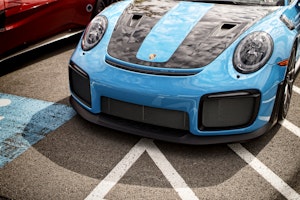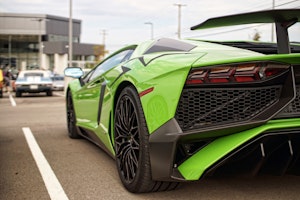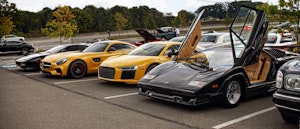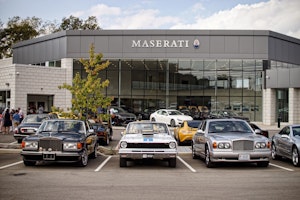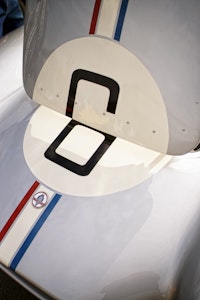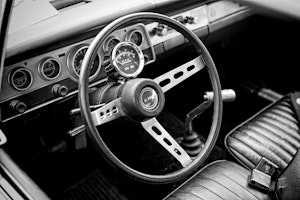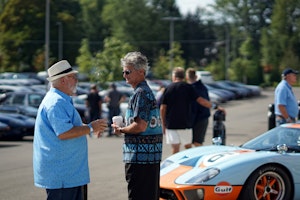 Back to Parent Page