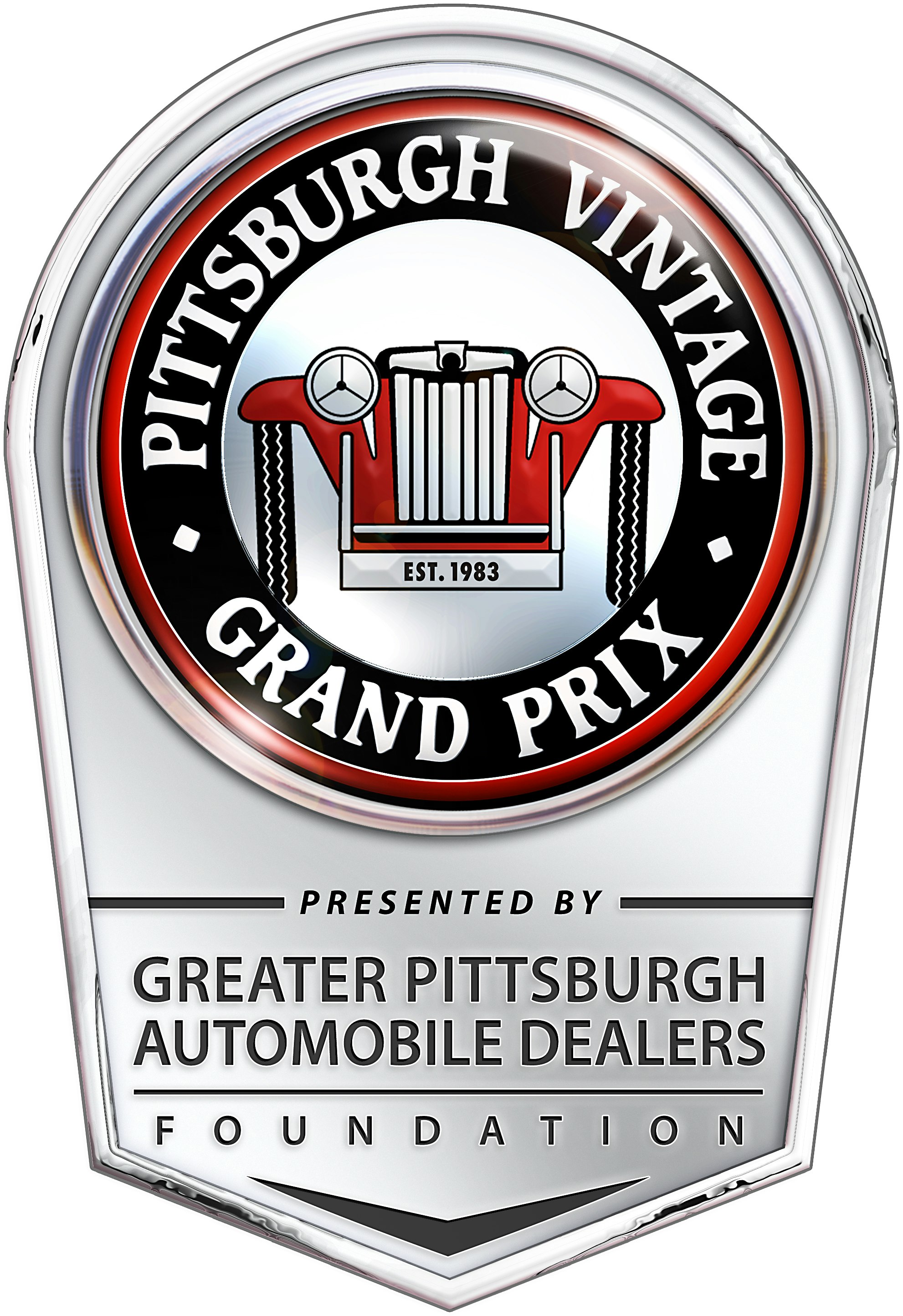 2022 Pittsburgh Vintage Grand Prix
Bentley Pittsburgh is a proud sponsor of the PVGP.  We encourage guests of the PVGP and clients to donate to this great cause.  A link to donate can be found here.  To date, the PVGP has raised over 6,000,000 dollars for the charities.  History of the PVGP can be read here.
A Race Where Everybody Wins
The Pittsburgh Vintage Grand Prix Association's mission is to produce a world-class vintage automotive event in order to raise funds to help provide residential care, treatment and support for autistic and intellectually/developmentally disabled individuals in the Pittsburgh region. Because of the generous support and contributions from our sponsors, and the dedication of our volunteers, we have been fortunate enough to donate nearly $6 million to the Autism Society of Pittsburgh and Merakey Allegheny Valley School since 1983.
PVGP Charities
Autism Pittsburgh addresses the needs of individuals with autism in 14 counties in Western Pennsylvania through a comprehensive array of information, advocacy and referral services, provided to their families and the caring professionals and service providers who work with them. This includes creating, developing and improving programs and approaches in diagnosis, treatment, education, training and social adjustment.
Autism is a neurological disorder that impairs behavior and communication; often tragically. More than 42,000 families in Western Pennsylvania have individuals with this disability-over 18,000 alone in Allegheny county. The CDC indicated a national rate of 1 in 44 births are children with autism. Their families are often overwhelmed by the enormous task of discerning and providing for their complex needs.

The PVGP makes a difference in the lives of adults with intellectual and developmental disabilities supported by Merakey Allegheny Valley School in Western PA. Projects of the PVGP – including program development, facility renovations, and equipment – help individuals to become more independent and fulfill their potential.
This past year, the PVGP made it possible for automatic doors to be installed at our Pittsburgh Campus gym. Now, with a push of a button, individuals who utilize a wheelchair for mobility can independently enter and exit the building. Funds also helped to renovate a kitchen in one of our community homes to include technology that allows the residents of the home to participate more fully in meal preparation. Both projects, and many others, are helping individuals to learn new skills and live life more fully.
Another amazing impact of the PVGP is the community it builds. Each year the Mearkey AVS ambassadors and their friends – and our family and staff members – are active volunteering and participating in PVGP events. We love the cars, the festivities and the friendships that have developed over the years. Thank you to the PVGP for all it does for the Merakey AVS family!

Back to Parent Page